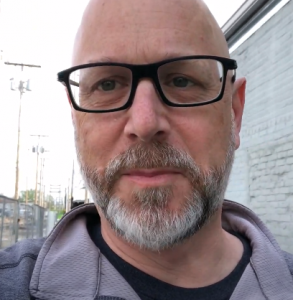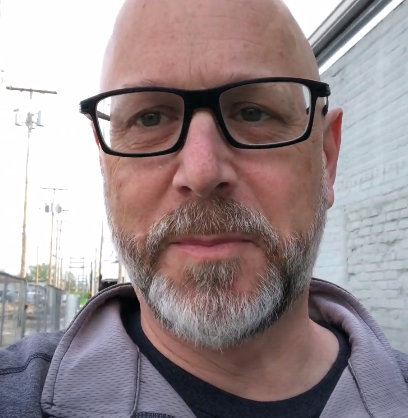 HAPPY TO INTRODUCE MYSELF
Professional musician. Business writer. Sales Support Consultant. Wise lecturer. Co-owner of Marketing Agency. Brilliant speaker. Expert in audio systems. That's all about me, though, I'm on my way to develop my skills. It's worth saying, that if you're a fan of good music, you should choose quality audio and multimedia systems, paying specific attention to numerous details. Details always have important impact on everything: from our perception to adding additional value. Only they will provide you with authentic sound and unforgettable experience. Well, having a good taste for music has always been important in my case. Throughout my DJ career, I've been always focused to produce high quality audio content which was both able to represent my personal taste and to attract right audience. My passion for good music turned into Groove Boutique, a top-rated Saturday night program in the New York market. Later I started to get involved more and more into professional music industry, making my audience happy with new exclusive tracks.
FOLLOW MY EXPERTISE
From musician to marketer Music is not just a way of performing sounds with the right instruments, making great mashups and remixes. It is also about choosing right stereo equipment and transmitters, which will provide you with the exact right sound. I'd even say, with the right expectations and performance. That's why eventually I decided to turn to be a lecturer, as sharing my expertise turned to be as pleasant as creating new stunning hits. It is a great pleasure to be a part of the team of Aegisacoustics and to share my experience here. If you wonder, what is the difference between different subwoofers or speakers, you have to check aegisacoustics.com, where you can find really good tips regarding all these audio equipment. Basically, my story goes up and down and you can find it represented in a bit different angle at 
New York Post
 here. What it means to shift from one path to another is a topic particularly close to me. Becoming a professional always means starting from the complete scratch, but with a great attention to details and right personal vision it always works. Once I was down in my music career, I changed myself, my mindset and shifted to adapt myself to a new working environment. I believe being flexible, smart, and rational are the qualities necessary for any person today. That's why apart from being an experienced musician, I always try to consider all things as they are and to search for the winning combinations in terms of quality, price, and approach.
CONNECT ON SOCIAL MEDIA
To get more information, as well as to stay in line with me, you are always welcome to join my socials!
Twitter
Wikipedia-w
Linkedin
Thank you for your time and interest in high quality music equipment! Stay tuned and follow the latest trends with Aegisacoustics team!